There was a time when selling your home required finding a real estate agent who could take a photo of the front of your house, describe its best features in a short paragraph or two, and add it to a full-page ad in the newspaper or the back of a local real estate magazine.
In the past, your home might have featured in the classified ads section, a fading institution that has been replaced by Facebook Marketplace across the country. One look at the closest newspaper to Corte Madera,
The Marin Independent Journal
, reveals a scarcity of ads in the newspaper's classified section. The region's Craigslist real estate listings are more prevalent, but Craigslist is hardly the place to sell a luxury home like yours. Upscale, exclusive Corte Madera homes for sale have no place on Craigslist.

Instead, you should look elsewhere online. Since the advent of digital marketing, it has become easier to attract attention to your home, which means you're likely to get more offers, and your property will spend less time on the market.
Digital is everything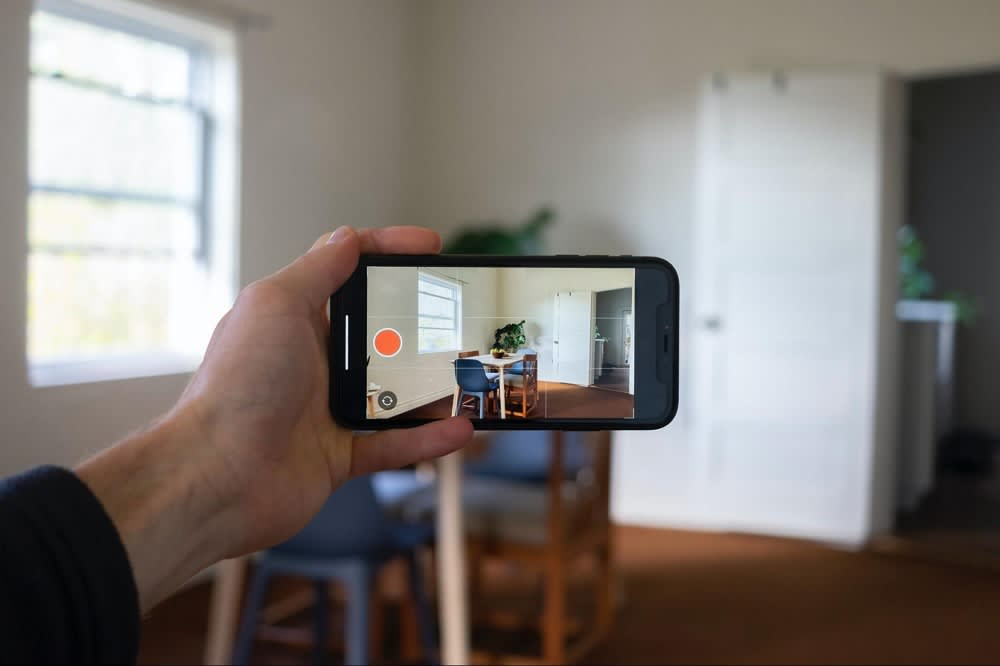 While those of a particular generation might be nonplussed by digital marketing, it is the essential tool you have at your disposal when selling your home.

Remember that singular photo that your real estate agent would have taken back in 1980? Now, you should complete an entire album, including photographs of your outdoor living space (a pool, outdoor kitchen, herb and flower gardens, lounge space, and pickleball courts, for example) and every room of your home, from every marketable vantage point.

Potential buyers can admire architectural detailing, determine if rooms such as the kitchen or master bedroom and bath are large enough, assess storage space, and imagine themselves and their furniture placed throughout the home. That couldn't have happened 40 years ago.
In addition to photographs, your Corte Madera real estate agent can capture a video tour of your home, giving potential buyers a better idea of its amenities, such as beachfront or mountain views. (Corte Madera Mountain is part of
California's Cleveland National Forest
, and both mountain and waterfront properties are available among Corte Madera homes for sale.)

When linked to the Multiple Listing Service, your home can reach thousands more potential buyers than a single ad in the classifieds.
Social media expands viewership

An experienced and intelligent Corte Madera real estate agent will also use social media to help you sell your home.

For high-end homes, YouTube could be the most effective social media platform because its content is exclusively video. Still, if your Corte Madera real estate agent has other social media platforms such as Facebook or Instagram, both will draw clients looking for homes, and both photos and videos can be posted on these sites.
According to
Forbes
, ultra-luxury real estate is exceptionally well received on social media, based on interviews with agents across the country.

Most agents say social media allows them to build their brand, so they are more well-known, an essential factor when selecting a Corte Madera real estate agent to sell your home.

Social media is the kind of advertising that allows for more personal connections between your agent and prospective buyers. Ultimately, you could get a better price thanks to your agent's online connections. When it comes down to it, personal networks are vital to making a great sale.
Privacy is still an option
Maybe you want to keep your property sale private. Perhaps you are a celebrity or don't want your neighbors to know your home is for sale. In either case, you can still take advantage of digital marketing.

Your Corte Madera real estate agent will make your information available to potential buyers who seem right for your home while keeping the general public in the dark. That way, only qualified buyers will see your listing.

Your agent can line up a potential buyer through the available materials and set up a meeting that works for you and her client to tour the property.
Digital marketing helps you see your agent's success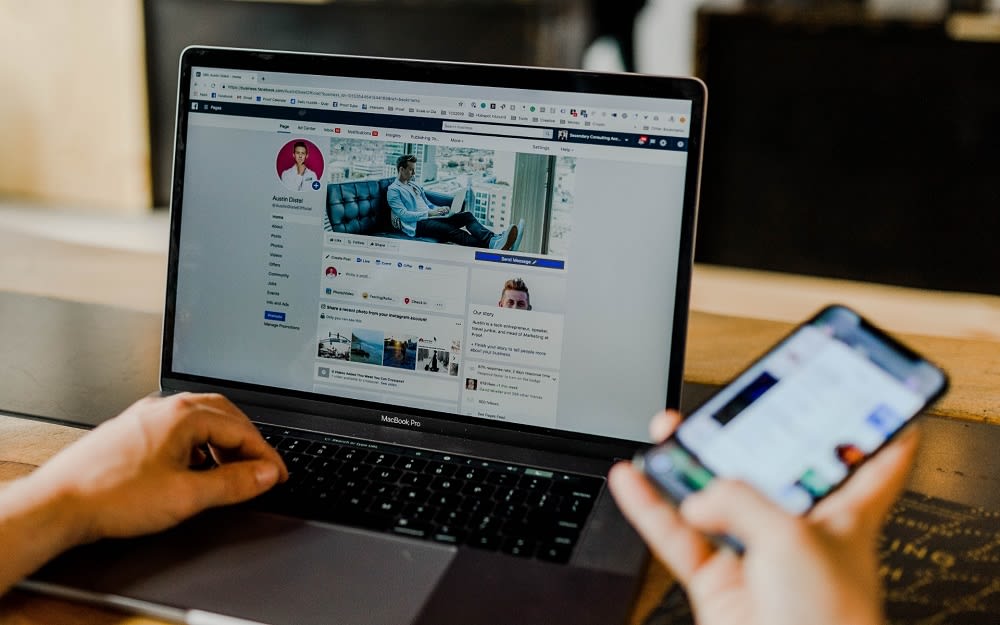 When you check out a real estate agent's website, you're looking at more than current homes for sale. You're also looking at the properties your agent has already successfully negotiated.

An agency with a host of "sold" signs on properties in its portfolio seems like a more trustworthy and effective choice when selecting a real estate agent. This way, you can leverage digital marketing to find an agent like your buyers who will see your house.
Are you ready to sell your home?
If you are considering putting your home on the market, it's crucial to find a trusted real estate agent like
Beverly Barnett
. If you want to sell your house off-market, you need to work with a pro who can protect your privacy while alerting other agents about your sale. Otherwise, you want to ensure that photos and videos of your home reach qualified buyers via the agent's website, social media, and partner agents.
Beverly Barnett lives and breathes real estate, and her passion will be obvious from your initial consultation. If you're selling your luxury home in the Bay Area, Beverly will leverage several techniques, including digital marketing, to ensure you get the best possible offer.
Contact Beverly
today.