If you are planning to sell your Presidio Heights home, there are plenty of to-do items on your list. One of those needs to be staging.
Staged homes sell 25% faster
than unstaged homes because they encourage prospective homebuyers to visualize how staged properties might support their future lives. Staging your home is not just cleaning and decorating but creating an elegant space that targets the right home buyers. Read on to learn how to create a stunning masterpiece that will sell very quickly and for top dollar.
1. Get home inspections and home appraisals done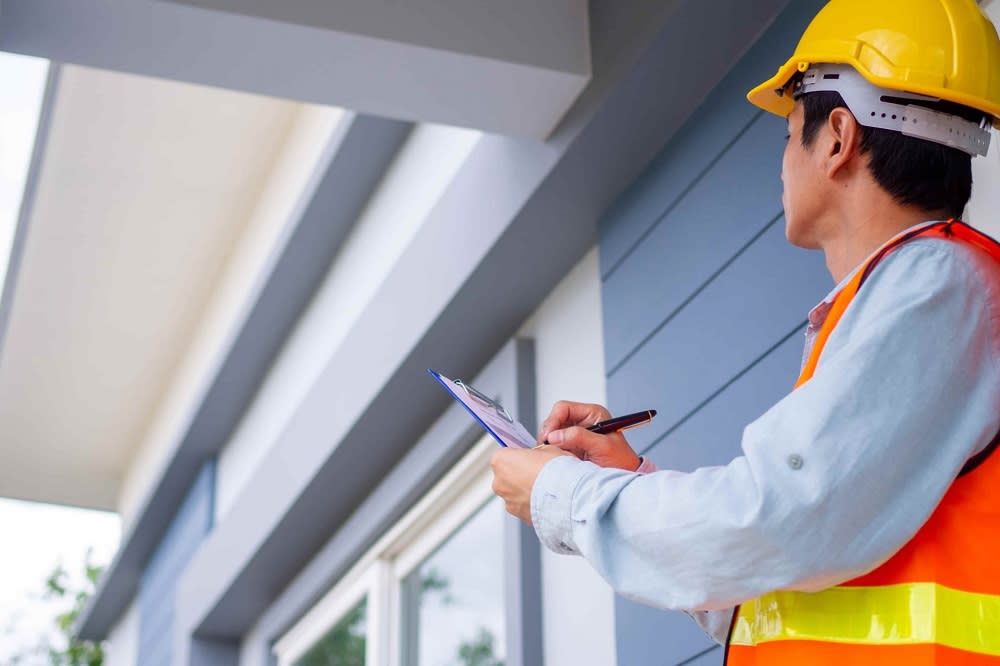 Photo courtesy of Shutterstock
Before you roll up your sleeves and start decorating your home, consult your real estate agent about hiring a home inspector and a home appraiser. Both home inspectors and appraisers can provide essential information for the home staging to proceed quickly and seamlessly.
A home inspector will provide a comprehensive report about the foundation's condition, HVAC systems, security systems, major appliances, and other amenities necessary to ensure the long-term livability of your home. You can then use the findings in your home inspection report to determine what needs to be repaired or replaced. As for home appraisers, they will provide an appraisal report comparing the condition and legalities of your home with other similarly priced homes in the area. An appraisal report can be an essential tool not just to use for pricing competitively but to see how similarly priced homes have done in the Presidio Heights real estate market.
2. Build a brand
Your home is your brand. Work with your real estate agent to identify the target demographic for Presidio Heights, San Francisco homes for sale, and then craft a cohesive branding strategy. Evaluate your home, consider what amenities your home can offer, and then identify the target demographic.
For example, homes in the luxurious
Presidio Heights
community are often spacious with gorgeous views of the bay, proximity to top-rated golf courses, and great shopping and gourmet dining opportunities. Many young professionals, growing families, and retirees choose to make their homes in elegant Presidio Heights.
Whether your home is the ideal oasis for work-from-home professionals, a lively space to play, work, and eat for a growing family, or a gorgeous space to live the rest of your days, a branding strategy can sell it. Work with your go-to real estate agent,
Beverly Barnett
, who has an expert in-house marketing team, to help create your brand and leverage high-quality marketing materials to find the perfect homebuyer for your luxury home for sale.
3. Clean and declutter
Now is the time to start cleaning and decluttering. Go through your house from top to bottom and room to room. Clean the windows, wipe the counters, and organize the drawers and closets. Consider even hiring a professional cleaning company. As for decluttering, remove those few outfits you never wear, books just sitting on your shelves, and paper piling up on your desk. Sell, donate, and even throw away those things you no longer wish to keep.
4. Depersonalize and refocus
It is essential to note that you are not just cleaning but aiming to create a space that is as versatile as it is appealing. You need not just declutter but depersonalize your home of all the personal photos and mementos. Prospective buyers should be able to walk into your home for sale and see how their lives would work in the space. Consider every room and space in your home, and assign a specific function. For example, consider this
luxuriously staged multi-family condominium
with elegant furniture arrangements by the expansive windows, creating a neat space to relax and read.
5. Consider flooring and lighting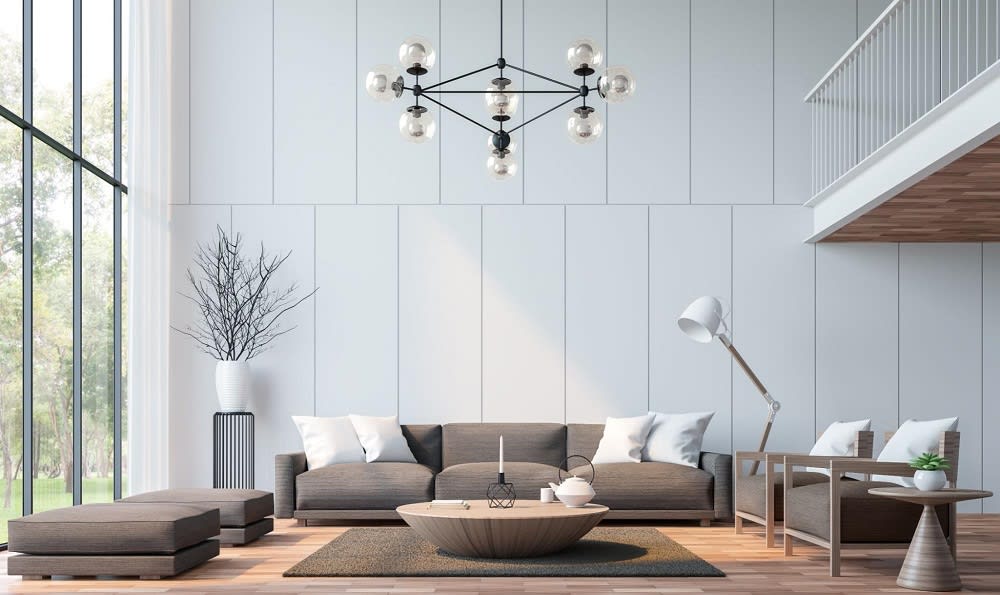 Photo courtesy of Shutterstock
Two of the biggest things that you should not forget when staging is flooring and lighting. Vacuum the carpet and mop the floor. If the stains on the carpet are too extensive, consider replacing them. For example,
about 54% of home buyers
are willing to pay more than the listed price if the home has hardwood flooring. Whether you decide on carpet or hardwood, make sure that it enhances the overall appeal of your home.
As for lighting, open the curtains to let in as much light as possible. Make sure that all lightbulbs are working as well. Furthermore, turn on all of the lights before inviting prospective buyers into your home to create a warm atmosphere that will put home buyers interested in Presidio Heights, San Francisco, homes for sale immediately at ease.
6. Remember to upgrade your curb appeal
Whether a prospective homebuyer is driving by your home for sale or viewing online, they will notice the presentation of your home's exterior. To that end, remember to trim the grass, pull the weeds, and water the flowers. Furthermore, don't forget to clean the driveway and paint the mailbox and front door. This will help ensure the prospective buyer's initial impression of your home is positive.
7. Add finishing touches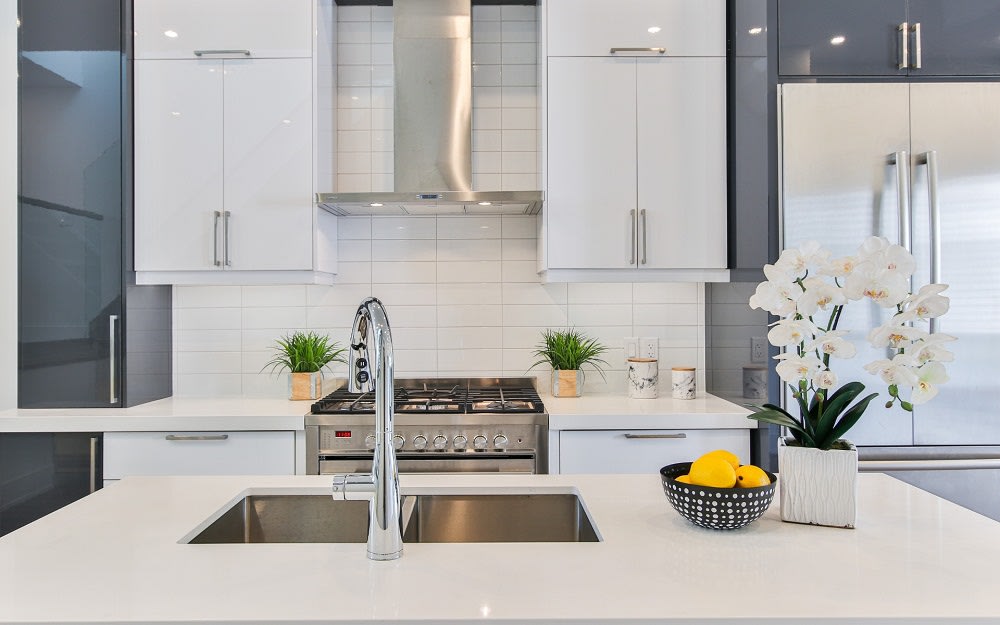 After cleaning and arranging the furniture, it can help to add some extra finishing touches to make your space truly extraordinary. Add area rugs to give your space color and more dimensions. Furthermore, add a vase of fresh flowers and a bowl of fruit to provide a warm, welcoming vibe. For example,
this gorgeous staged single-family home
uses area rugs, flowers, and artwork strategically placed to give off a warm and cozy ambiance. The last but perhaps the best-kept secret is to bake right before a showing so that your home will be filled with the tantalizingly warm aroma of bread or cookies.
8. Hire a professional stager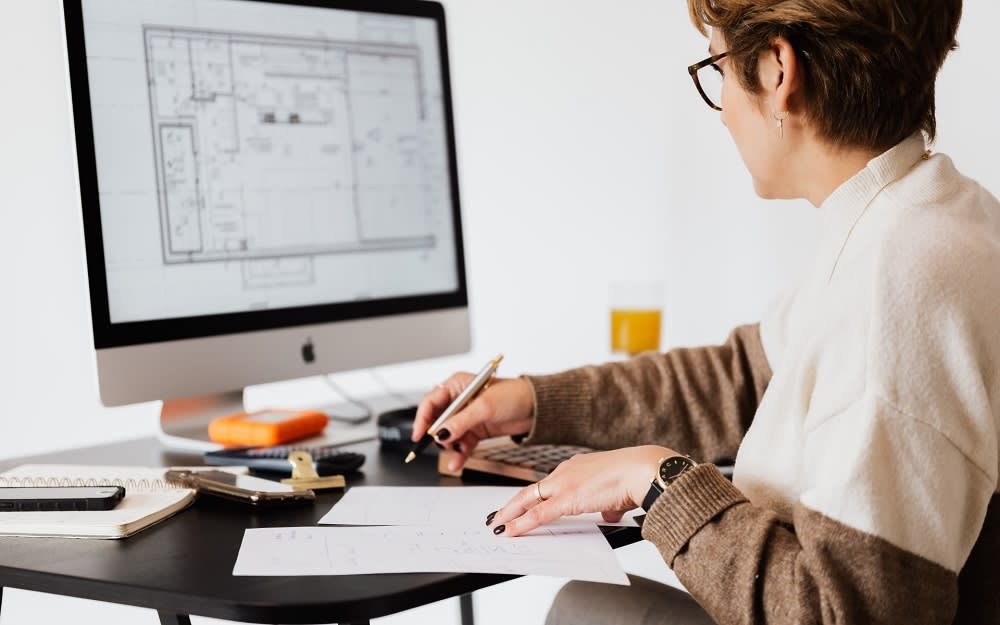 Staging a home is an extensive and stressful process. That is why it can be helpful to work with someone who is an expert at creating a home that can sell quickly. Consider hiring a professional stager who can walk you through every step of the staging process and offer excellent design tips that enthrall homebuyers in Presidio Heights, San Francisco.
Staging Presidio Heights, San Francisco homes for sale will be much easier when you have a skilled real estate agent and her dedicated team of marketing experts on your side. Schedule a consultation with real estate agent
Beverly Barnett
, who has over 20 years of experience buying and selling real estate in San Francisco. Beverly will sell your home quickly and for top dollar thanks to her attention to detail, dedication, and determination.
*Header photo courtesy of Shutterstock