Have you decided on Sea Cliff as the location for your new home? Searching for a new place is exciting and challenging, and the best place to start is to find a realtor to work with. The right realtor will help you find the perfect home and make the buying process as smooth as possible.


Through your house hunting journey, you are not just looking for a house but a home. So it is essential to trust the realtor you are working with. Finding any agent to help with Sea Cliff real estate is easy, but it can be difficult to tell who the best agent is. How do you confidently decide on a trustworthy realtor? Here are some qualities you should look for in a real estate agent.
Good reviews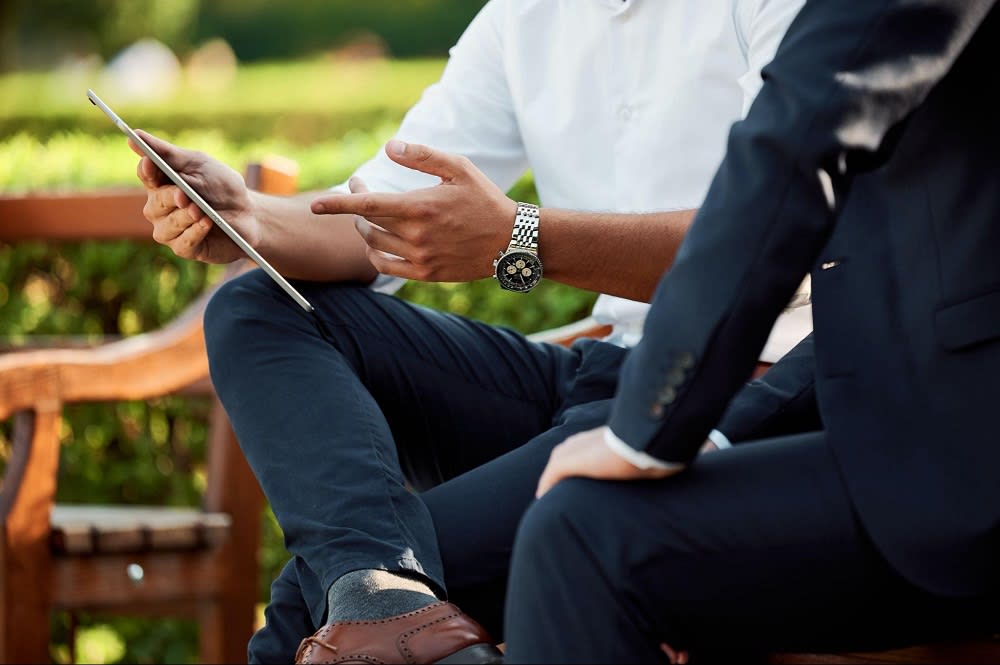 Early in your search, one of the most reliable ways to find a good agent is to see what other people have to say about them. Good realtors will have glowing reviews from people just like you who looked for and found their dream homes.
You can start your search online, but don't limit yourself to the internet. Often the best sources are the ones closest to you. Be sure to ask your friends and family whom they worked with when looking for their homes. Ask them about their experience during the house hunting and closing phases. Good realtors will have positive reviews from many satisfied clients.
Experienced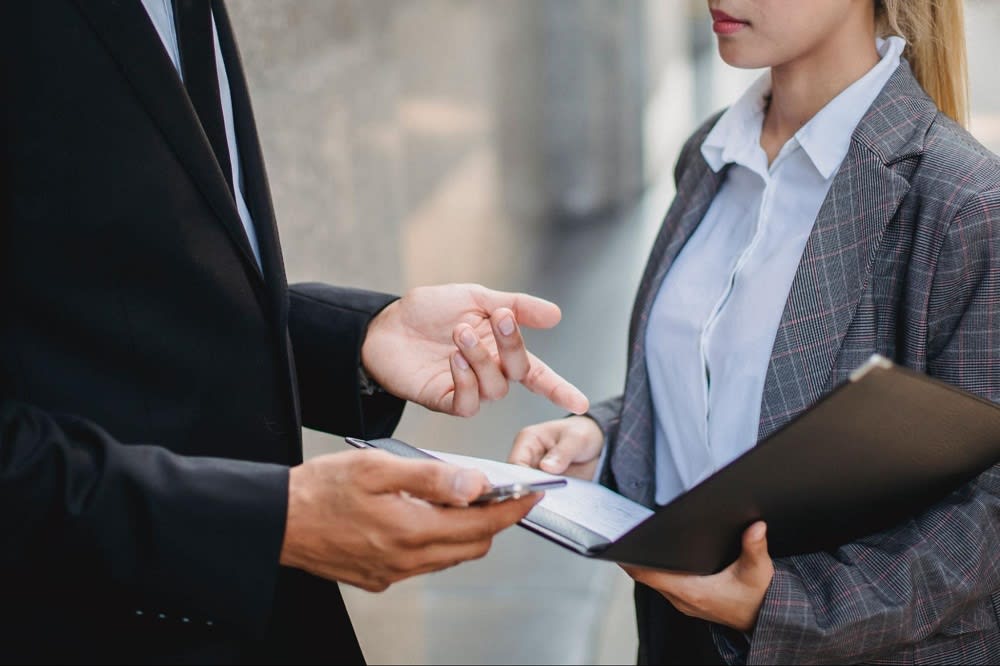 Now that you have explored a Sea Cliff real estate agent's reviews, you should also look at their experience. While many good realtors are new to the profession, you will always find that the best and most reliable ones have the most experience.
An experienced realtor knows the process of closing on a house, leverages industry connections, and familiarizes you with the area and the market you are working in. A realtor with connections can help you be the first to view a house once it comes on the market. Together, you will have better interactions with sellers and avoid or resolve unexpected issues. Your agent will know who you should and shouldn't work with and can also advise you on other aspects of moving (think insurance companies, local moving/storage companies, or other community organizations).
Knowledgeable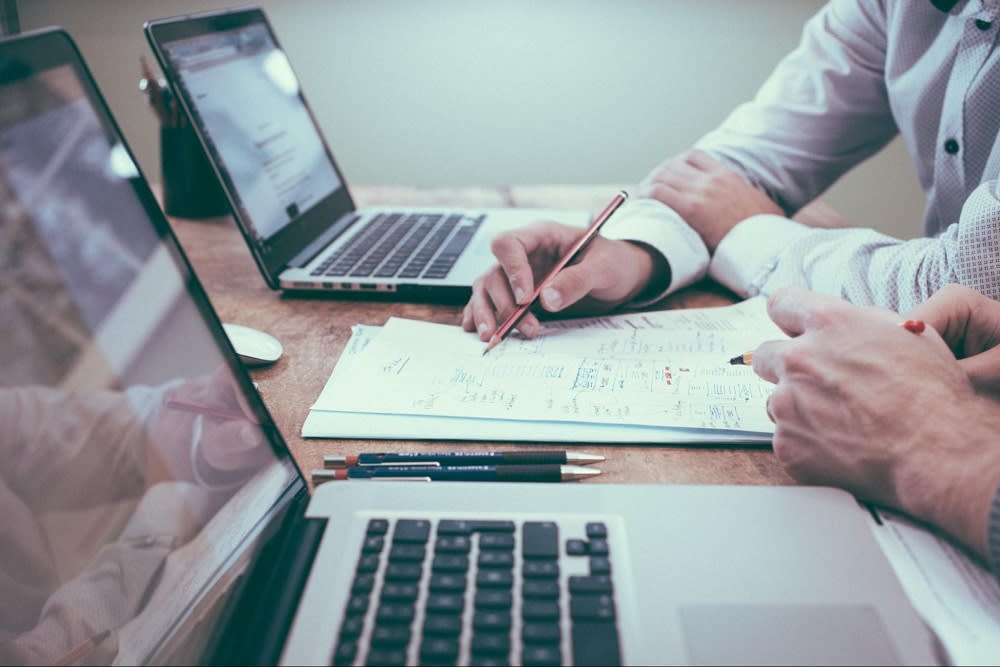 Experience is essential, and knowledge is also vital for a good realtor. While these attributes often go hand in hand, it is important to know your realtor knows what they are talking about.
Ensure your realtor knows the area you are looking in. Local knowledge is fundamental to your search because it involves the benefits and drawbacks of neighborhoods and specific houses. A good agent will know how communities are changing, which neighborhoods have your desired features and activities, what areas and homes suit families versus individual buyers, and what events or destinations might be nearby. They should also know about the market and be able to forecast upcoming changes that will affect your buying process. Finally, a knowledgeable agent will know about builders in your area. They will know if a house was constructed well or poorly based on their experience and what they have heard from other agents. Ultimately, the best agents guide their clients to homes they can trust.
Knows you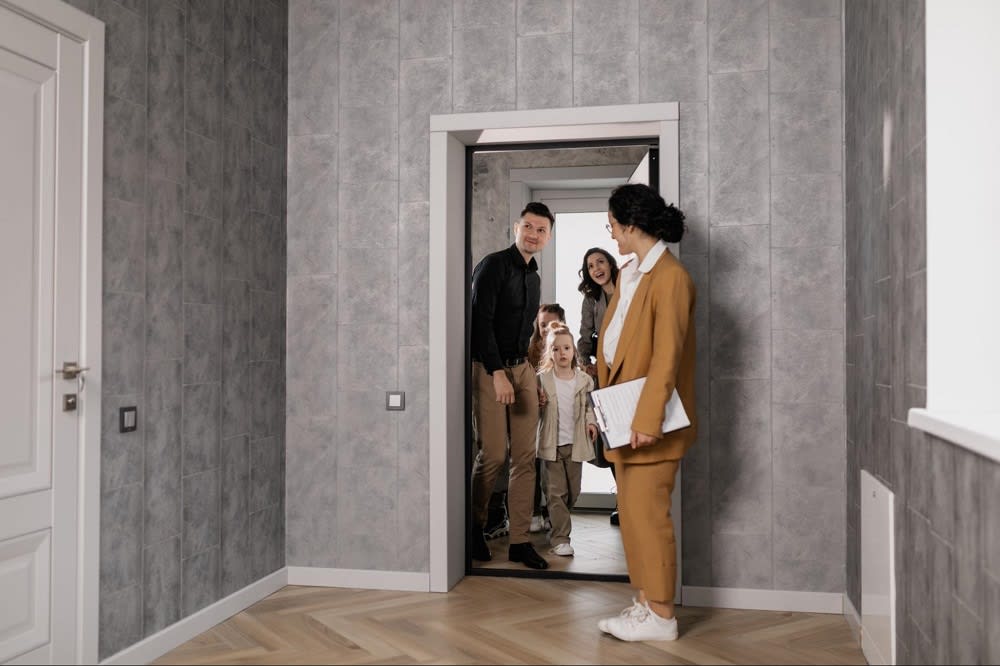 A realtor's expertise in the area and market should parallel their efforts to get to know you. In your initial talks, explain to your realtor exactly what you are looking for in a home — not just your basic needs but your lifestyle and how you want to live in your new home. You probably want a dream home that reflects aspects of your life, whether through a hobby space, a room for workout equipment, or an area for gaming and entertainment.
When your agent understands your lifestyle, their interests will merge with yours so that together, you tour only relevant homes and make the correct buying decision. Because the best agents are readily available, you can tell them as soon as something changes in your plans or ideas. A realtor who knows your requirements will take everything into consideration. As they show you real estate that matches your needs and wants, they will outline how each home matches your requirements (and describe any features that weren't explicit in your instructions). An agent like
Beverly Barnett
will find you the perfect home based on your personality and lifestyle.
Bold
The
housing market
is ever-changing and has been incredibly competitive of late. Finding your dream home is hard enough, so you'll want an agent who can work quickly and give the best advice for your specific needs. Your agent needs to work with your schedule and advise you on ways to make your offer attractive to the seller. An efficient agent gives you the best odds of getting the house of your dreams.
Honest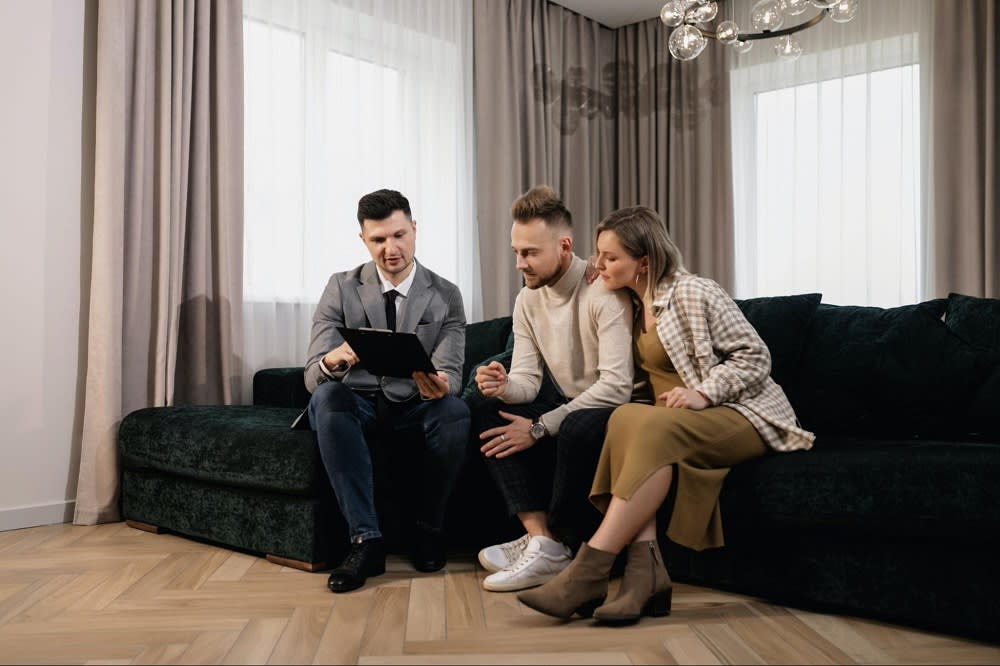 The salient quality of a realtor is honesty. Most agents can lead you to a house and guide you through the buying process. Knowledge and experience are important, but if an agent isn't honest, they might lead you to a wrong or facile decision.
Conversely, great agents will give you objective truths about a house, builder, or community. From her research and experience,
Beverly Barnett
will communicate insights relating to a home's structural integrity (such as foundation issues), amenities (appliances that need replacing), and required renovations (furnaces or air conditioning units).
Avoid agents who agree with everything you say. They might feel safe, but you want an honest, realistic realtor to find the perfect home and describe it accurately.


Now that you know how to be confident in your choice of realtor, you can make your choice.
Beverly Barnett
is a realtor in San Francisco who knows niche markets like Sea Cliff real estate and possesses the traits listed above. Whether you're looking for your next home or need to sell the one you currently have, Beverly is the right choice.
Reach out today
and let Beverly know how she can help you.