Sea Cliff is the private oasis of San Francisco. With its proximity to well-known San Francisco attractions and extremely private neighborhood, Sea Cliff is one of the most popular destinations in northwestern San Francisco. If you have decided to sell your home here, there are many steps you have to go through to be successful. Although the process can be lengthy, it is well worth it when you officially close that deal and await your next journey. If you are looking for some hidden secrets on selling your home in Sea Cliff, keep reading for insider tips!
Your home sale will be one of few
Sea Cliff is a relatively small area along the coast; therefore, your home will be one of few for sale in the neighborhood. This is good news for you as a seller since you will not be competing for a buyer's attention when you list your home. Based on the prime location of Sea Cliff real estate, you will automatically entice buyers who have been awaiting a new listing. As a result, there may be a strong chance you can initially list your property at a higher price and see if you get any leads. If the market remains in the seller's favor — with many buyers and less inventory— you have a bit more control. Get in touch with your real estate agent to ensure you make the correct choices when you list, but this can certainly swing in your favor.
The median sale price is high
The median sale price in
Sea Cliff
remains around $4 million. Well-known celebrities such as Robin Williams and Sharon Stone have called Sea Cliff home. With this said, it remains a very exclusive and luxurious place to live. Hugging the coast, with stunning views and a safe neighborhood, it is no wonder it remains a sought-after place to reside.
If you have owned your home in Sea Cliff for many years, it has appreciated over time. Based on the current market and size of your home, you are likely looking at a sale well above a million dollars. Remember, this number isn't certain, as it can depend on many other factors. However, it will be essential to price your home correctly to make a profit. Do your market research and compare your home to properties that have sold of similar size.
Highlight the scenery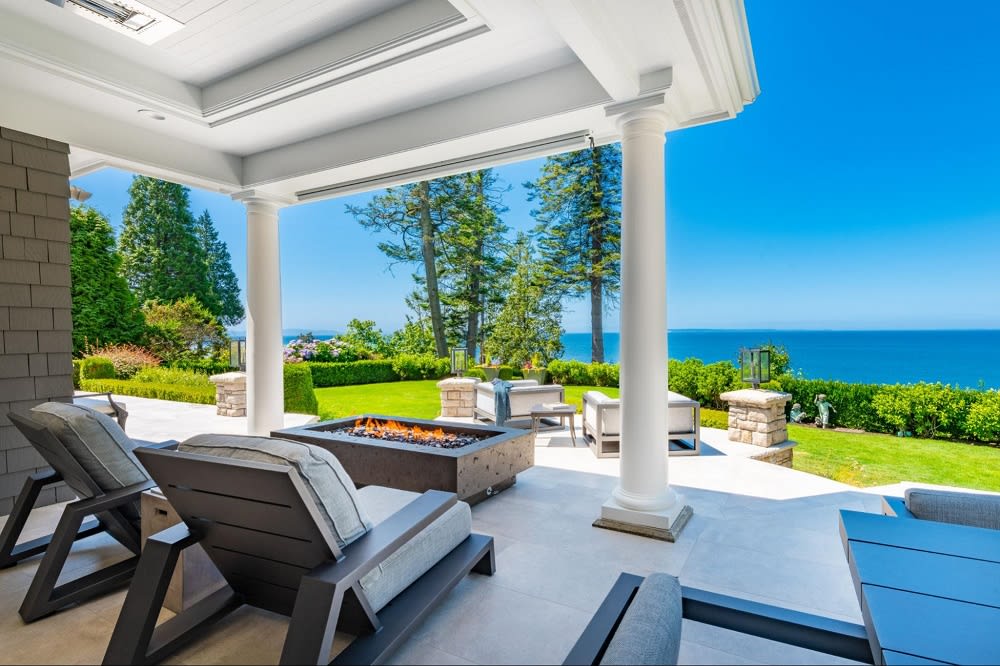 Photo courtesy of Shutterstock
Sea Cliff is known for its ocean and bay views, unlike any other spot in the city. Most residents who move to Sea Cliff adore its connectedness to nature with the beautiful views of the iconic Golden Gate Bridge and the beach. Although only some properties will have direct views of the ocean, the main road, El Camino Del Mar, runs through the neighborhood from east to west, directing residents to the stunning views. If your property features any vantage points, you will want to highlight that.
Whether it is a view of the Bay, bridge, or hillside, you should market the view to potential buyers. Include any relevant description of your views in the listing to draw in potential buyers. Overall, Sea Cliff is an extraordinary place no matter where your property is located, so ensure you go over what is so magical about the area!
The San Francisco Bay Area continues to be a hub for technology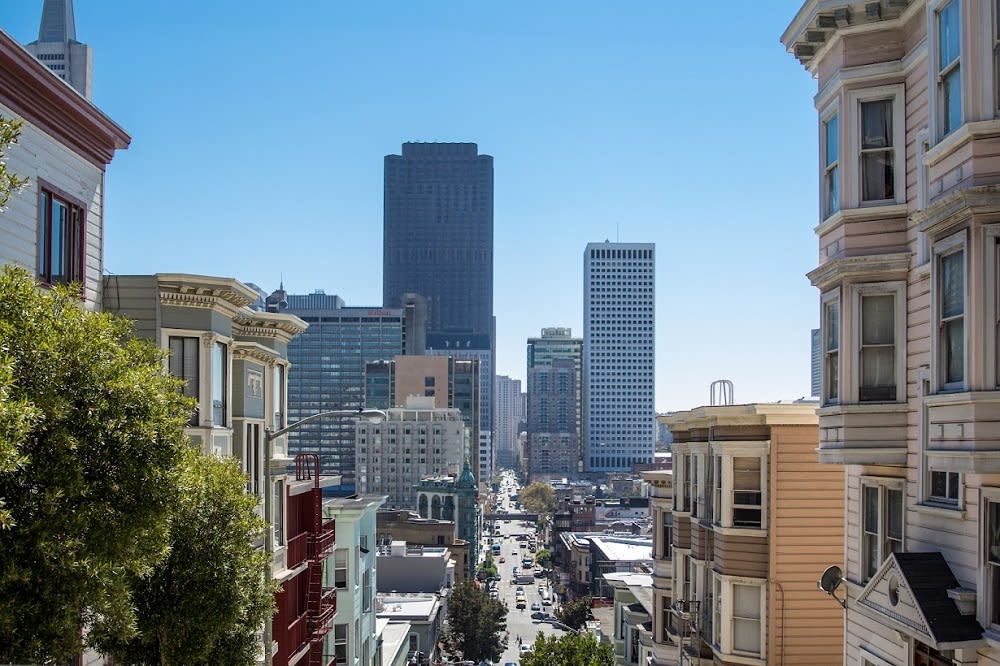 Photo courtesy of Shutterstock
Although many people switched to remote work in the last two years, this doesn't mean people are leaving the San Francisco Bay Area. In fact, big technology companies such as Salesforce remain successful in the big city. Since the San Francisco grid is the
epicenter
of the tech industry, there are a lot of people with an immense amount of wealth. This wealth is not just limited to the founders of these major technology companies but also the employees whose salaries remain among the highest in the world.
Why does this matter for the real estate market? Those who work in tech want luxury properties to come home to after a busy work day. Most business professionals prefer to find homes for sale in Sea Cliff or other exclusive residential areas.
Buyers want a versatile and functional living space
Although buyers in Sea Cliff come for the views, they stay for the property. Yes, having a view is noteworthy, but it is not everything. Buyers in the Bay Area want the inside of their homes to feel just as comfortable as the outside. If all you have to offer is your view and you have yet to do any work to improve the inside of your house, you should wait to sell. Current buyers want an open floor plan, proper insulation, and versatile space. Many employees now work a
hybrid
job in the office a few days a week and work from home on the remaining days, which means more people are looking for a space that offers multiple purposes. Buyers also want their homes to be move-in ready — they do not want to spend time renovating the kitchen or repairing the water pipes.
Market and sell your home the right way
Many owners have a "can-do" attitude and think they can handle everything independently. While this may be true, it is always much better to have the help of an expert. If searching for a trustworthy agent, consider
Beverly Barnett
for selling your Sea Cliff home. With her experience, she can help you market your home, find buyers, and gain a high asking price. Marketing in the Sea Cliff area with an expert agent will help you attract the right buyer for your dream sale!
*Header photo courtesy of Shutterstock